Our interactive stories
Be inspired by stories from children around the world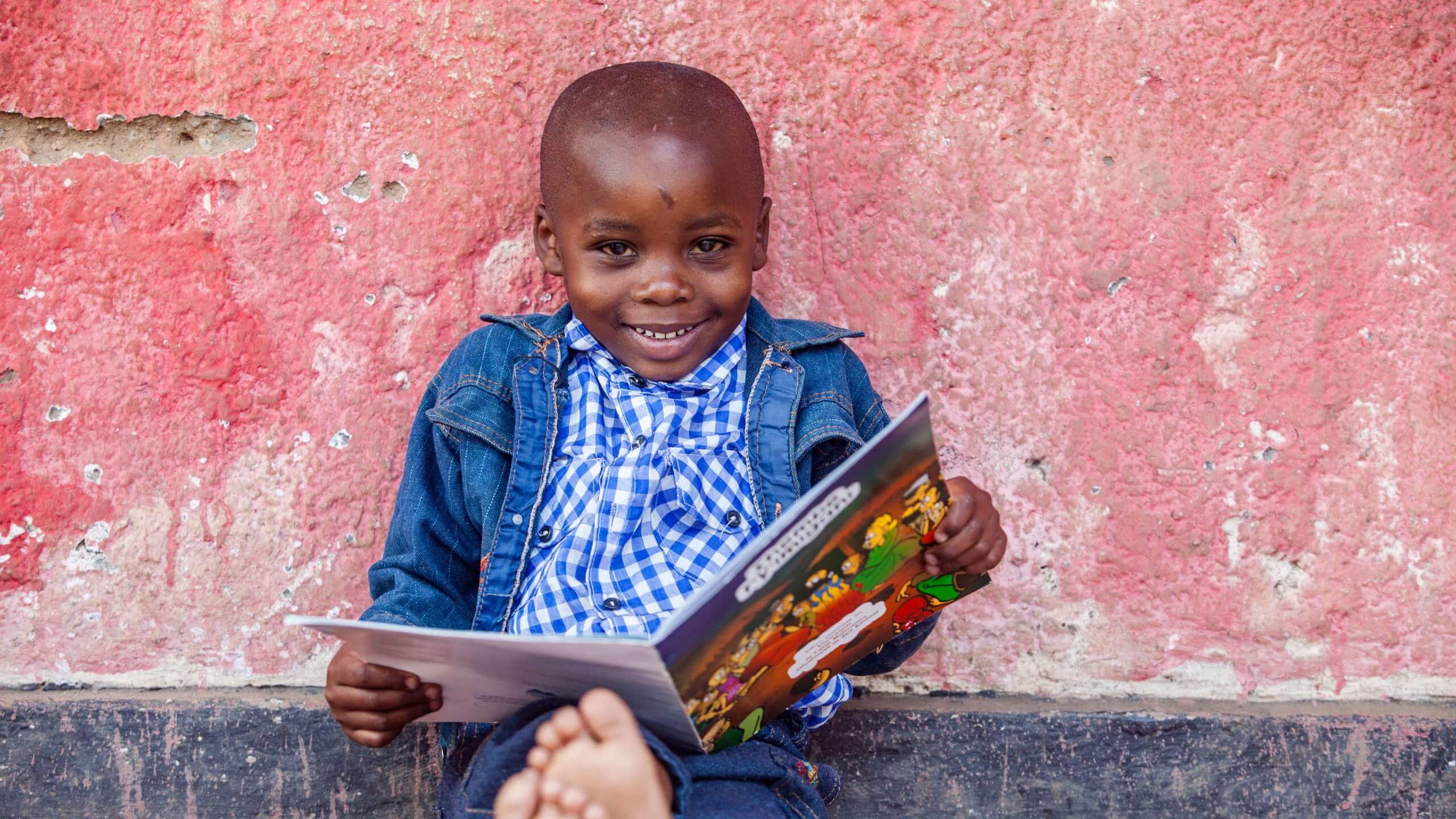 Photo: Martin Kharumwa / Save the Children
Photo: Martin Kharumwa / Save the Children
Four Mothers from Ukraine
The story of four Ukrainian mothers, captured by award winning photographer Lewis Khan highlight the heartbreaking decision millions have had to make in the first three months of war in Ukraine.
Catching Alices
Alice's story is about love, survival and hope – and the difference one person can make...
I Am Alive
Award-winning photographer Dominic Nahr and journalist Anna Mayumi Kerber travelled across the globe with Save the Children, capturing the stories of 11 survivors of the most devastating conflicts of the last century.
Little ripples make big waves
Tenneh lives in a small fishing village, tucked away in Pujehun district, Sierra Leone. Separated from the mainland by lakes, her only method of transport is her canoe.
The Food of Love
37% of Malawi's children are growing up stunted or malnourished. With the consequences for their bodies and brains being devastating.
But mothers like Esther are facing the problem head on and determined to make change.
Vanilla for Change
Vanilla is at the heart of the communities in the Sava region of Madagascar.
We've been working in the region since 2016, and thanks to the life-changing partnership between Unilever's Wall's brand, Symrise, the Deutsche Gesellschaft für Internationale Zusammenarbeit (GIZ) we've been able to help children thrive.