Our Interactive stories 
Scroll down for stories about how we help children around the world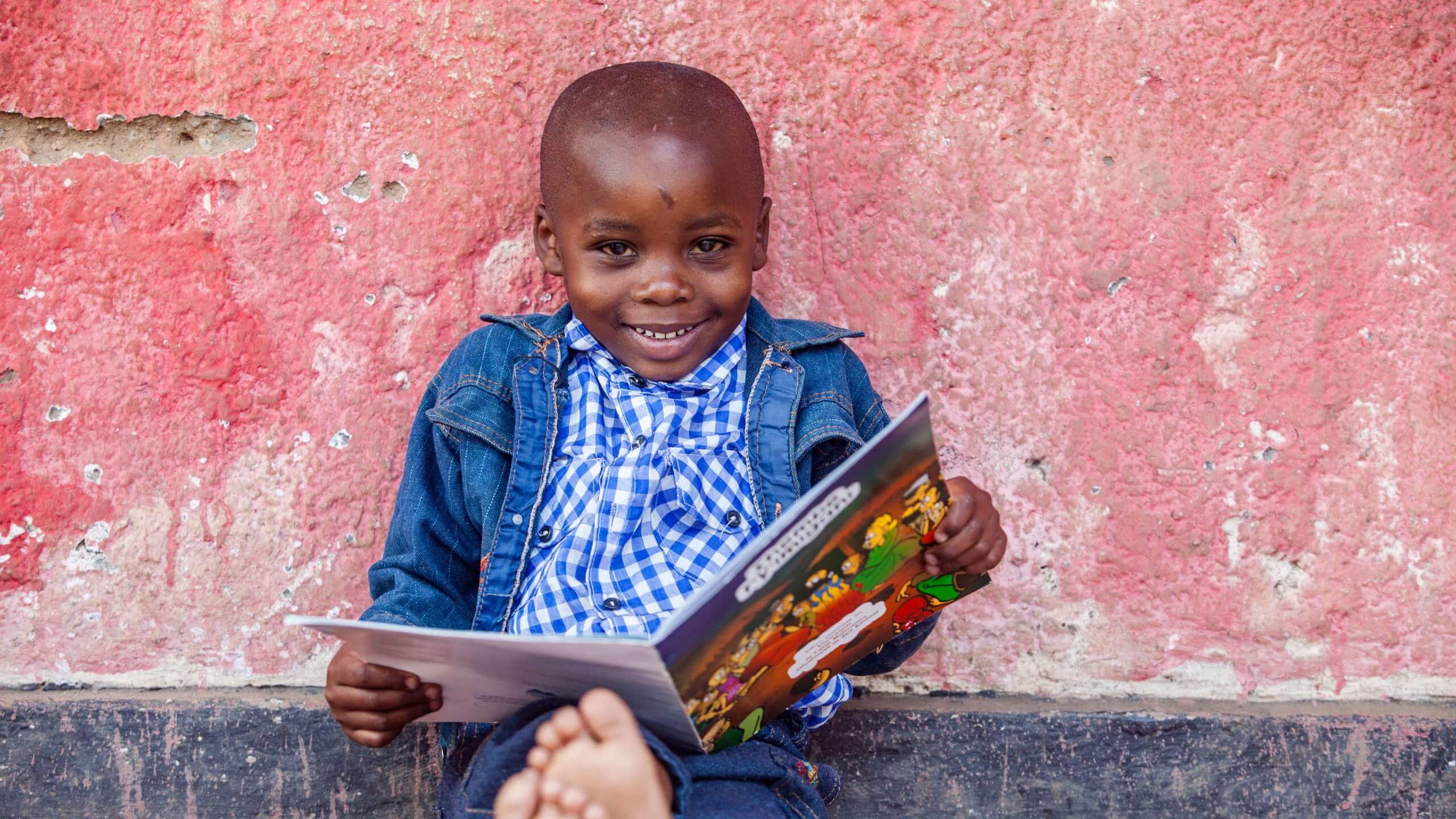 ---
Catching Alices
"After I gave birth I thought… second to my Ma, you're my heaven-sent, God sent you to help me." - Etta, whose first daughter, Alice, is now four
Alice's story is about love, survival and hope – and the difference one person can make...
---
2019 In Pictures
Save the Children's creative team selected twenty images from 2019 that celebrate children's uniquely compelling stories and personalities. Then we asked our incredible staff photographers and award-winning freelancers to share their memories of that day.
The final collection shows moments of grace, acts of hope, exhausting journeys, agonising waits. And celebrates the private moments so easily taken for granted.
---
I Am Alive
Award-winning photographer Dominic Nahr and journalist Anna Mayumi Kerber travelled across the globe with Save the Children, capturing the stories of 11 survivors of the most devastating conflicts of the last century.
He documented ten historical witnesses, one for each decade – and a baby, a new life and symbol of hope for the new century. Together, they provide moving first-hand testimonies of what it means to experience the horrors of war as a child.
---
Vanilla for Change
Since 2016, children in the Sava region of Madagascar have been thriving thanks to the life-changing partnership between Unilever's Wall's brand, Symrise, the Deutsche Gesellschaft für Internationale Zusammenarbeit (GIZ) and Save the Children.
"The vanilla is ripe and smells really good. I like vanilla and its taste. My mother has worked on a vanilla farm for four years. She has always planted rice and started planting vanilla before Symrise came. She told me she joined Symrise because there are many advantages. For example, during the harvest season they give us rice. During the pollination process, Symrise lends her money until she gets paid. And we get a healthcare card that we can use to be treated in hospital." - Castella, 17, Madagascar.
---
GSK & Save the Children
Our current work in Ethiopia is providing children in some of the hardest-to-reach communities with access to life-saving vaccines, in order to protect them from dangerous but preventable diseases.
Through our partnership support, children are given the chance to grow up safe and healthy, with the opportunity to become who they want to be.
"Save the Children help us to provide the vaccines and gave me training. They give us cold chain maintenance training, how to check the temperature and keep vaccines in the cold chain with a kerosene fridge. Now that GSK funded the maintenance of motorcycles, we can get to hard to reach areas. There are mountain areas that can only be reached by bike." - Hasan, a health supervisor in Ethiopia