SYRIAN REFUGEES
TELL THEIR STORIES
THROUGH THE CAMERA LENS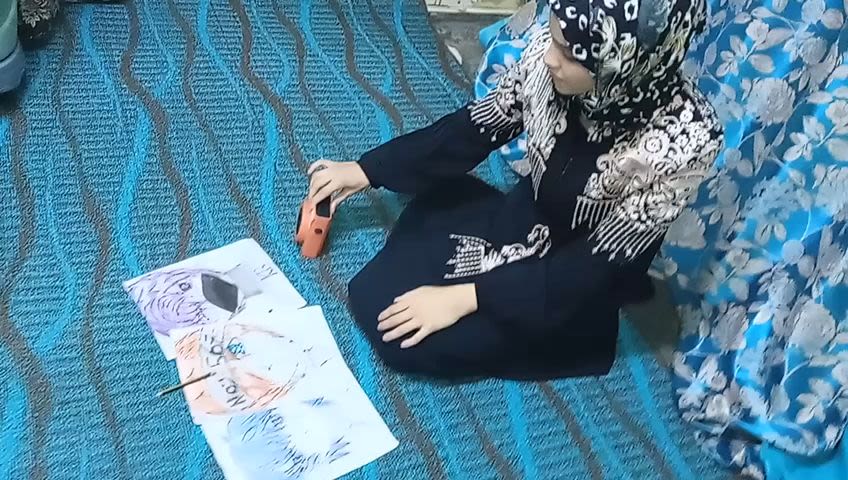 To mark ten years since the devastating war in Syria began….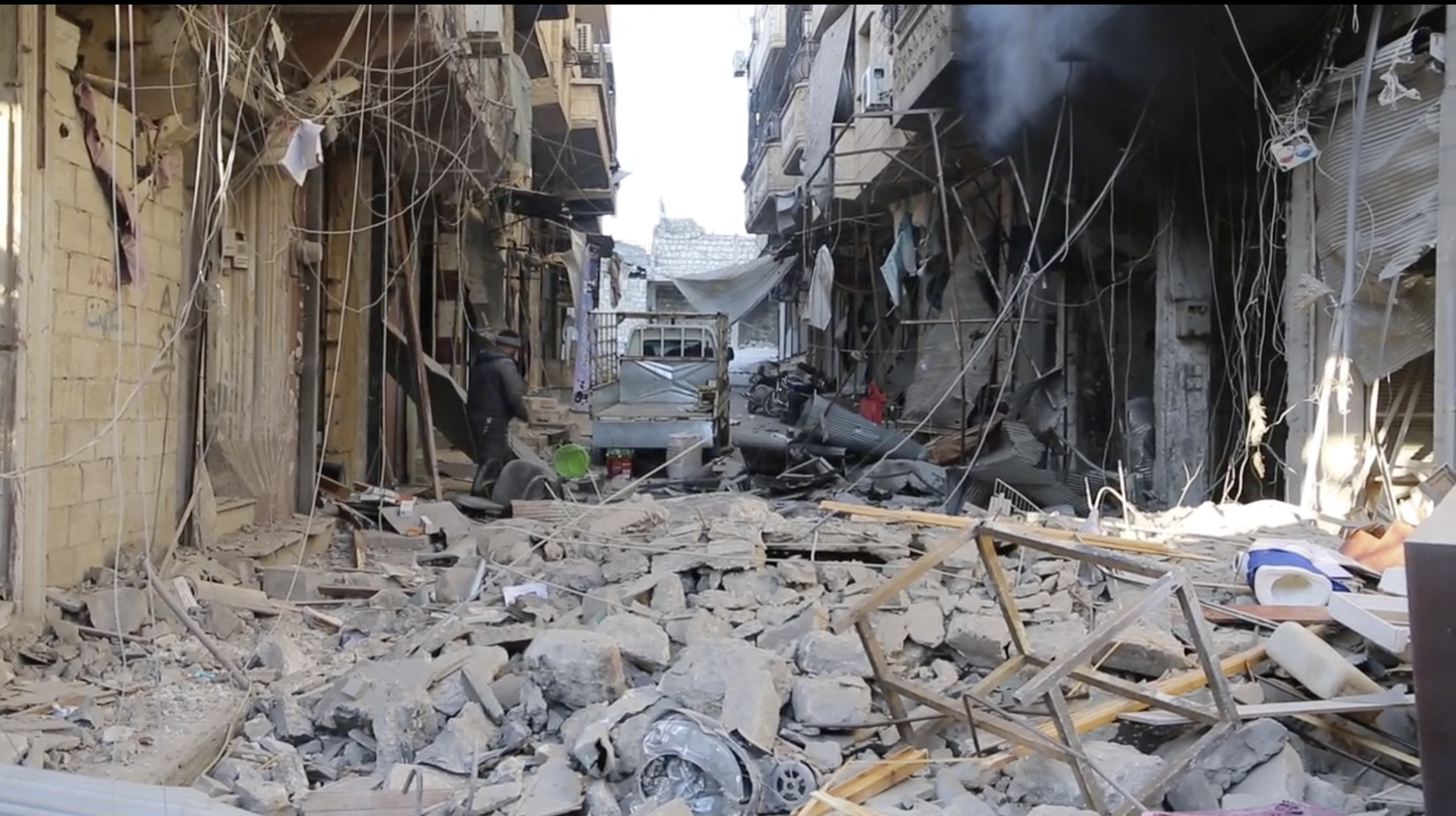 Syrian refugees living in Za'atari refugee camp have documented their daily lives through an exclusive photography project, as part of Save the Children and The Arsenal Foundation's Coaching for Life programme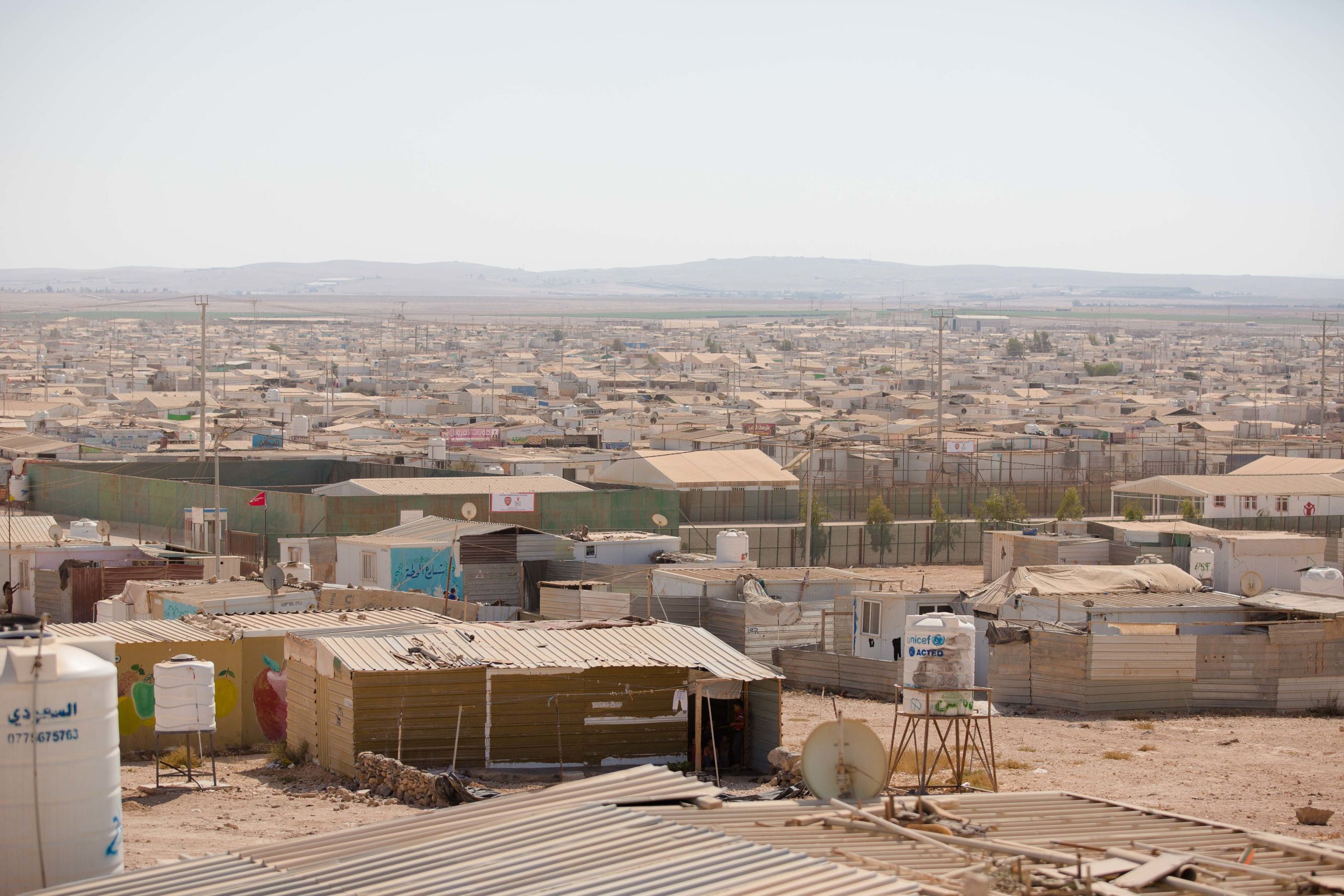 Yara* is 17 years old and fled her home in Syria eight years ago:
"I felt lost, unsafe and sad leaving my homeland. I have left everything beautiful behind and I miss my friends and family.
The most difficult thing about living in Za'atari is feeling alienated, but football and photography have helped me feel less alone.
Coaching for Life has taught me patience and teamwork. I love making decisions as a team - we are one soul.
Also, the photography project has allowed me to express myself - the photograph I took of the flower represents my hope for the future, because every time the flower falls it springs up again.
One day, I hope to become a journalist to show people the authentic stories behind the news."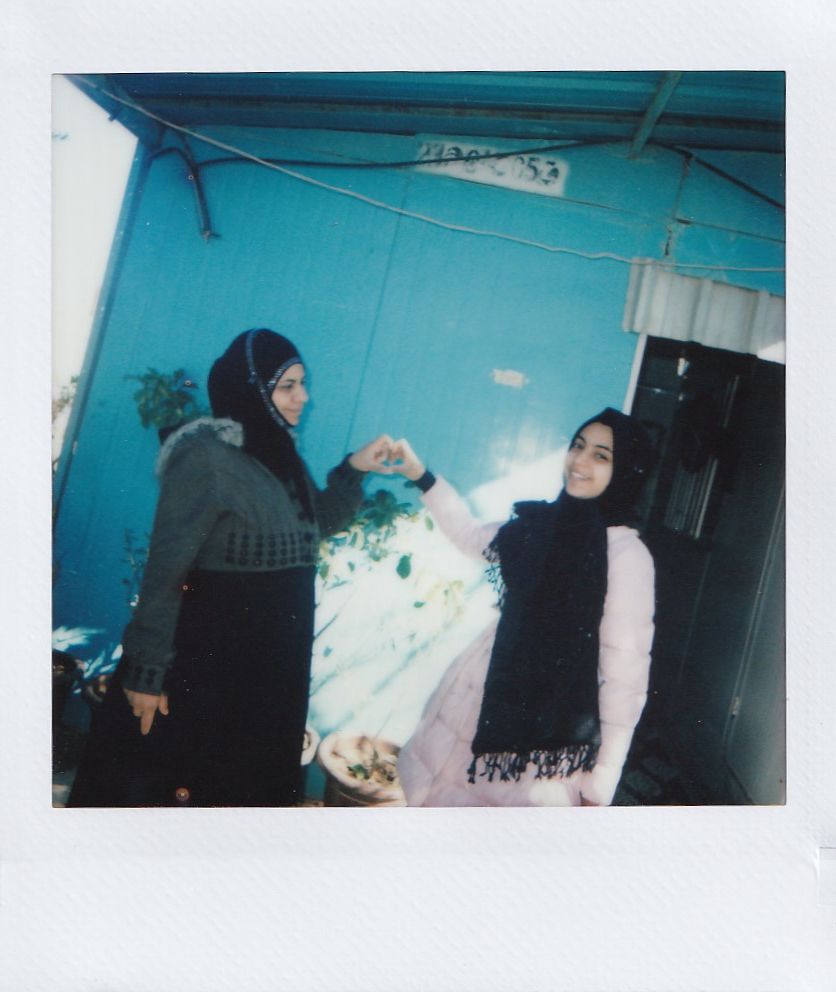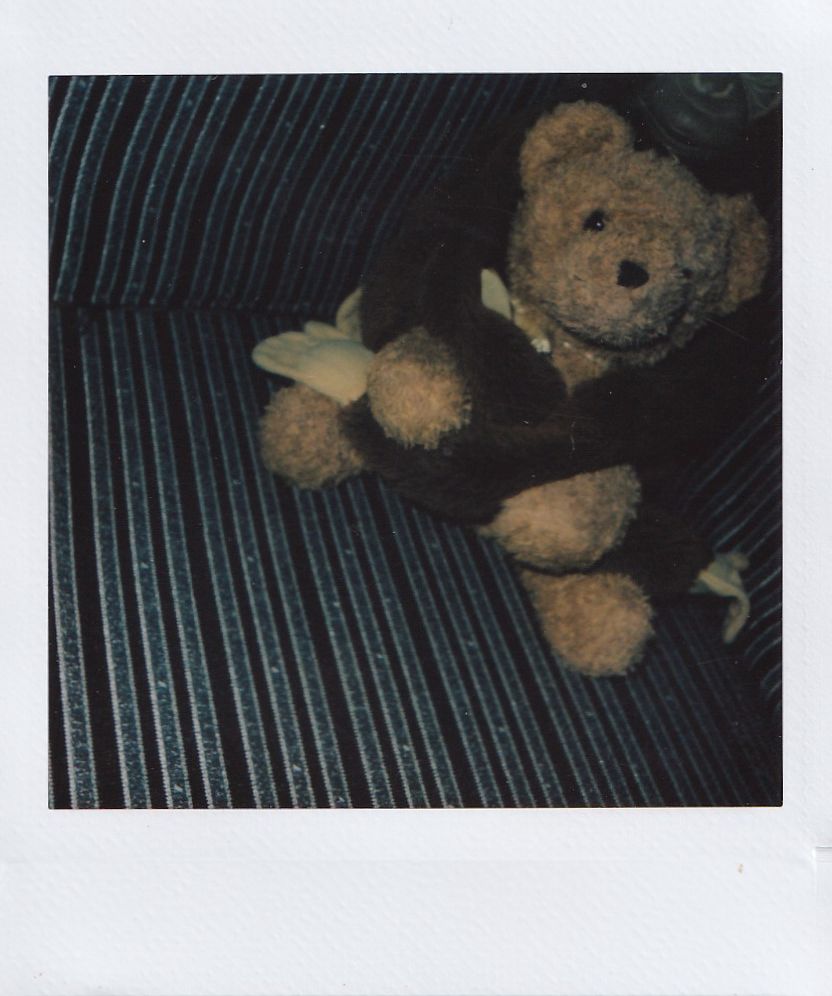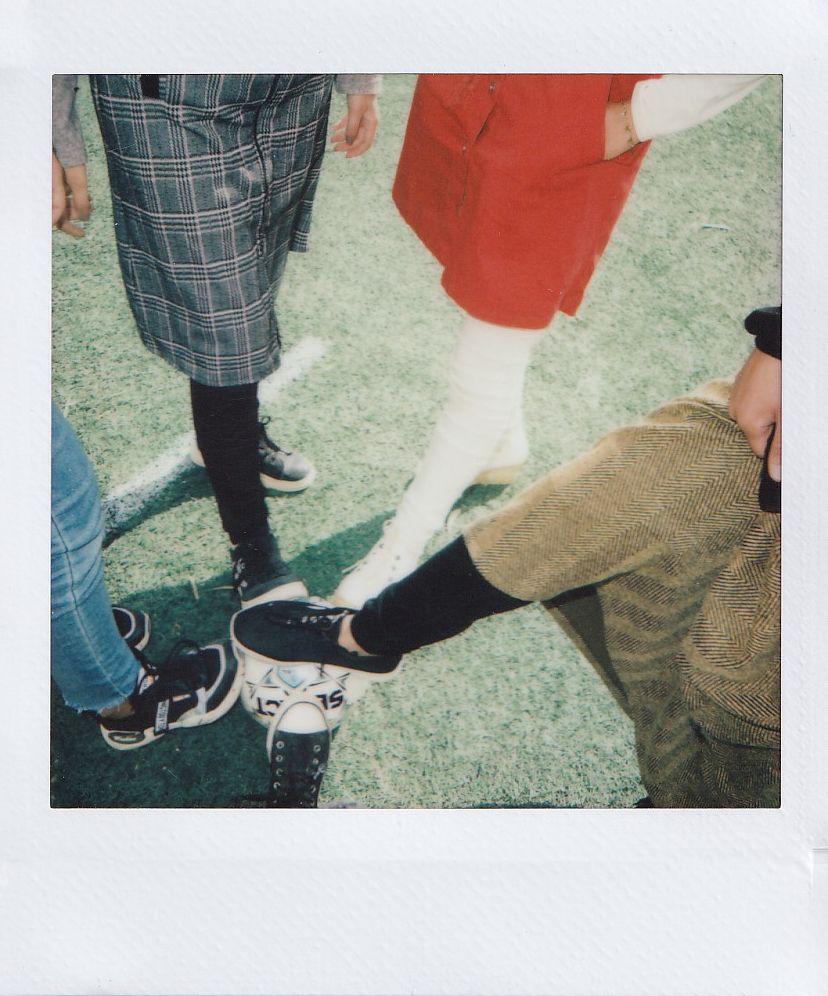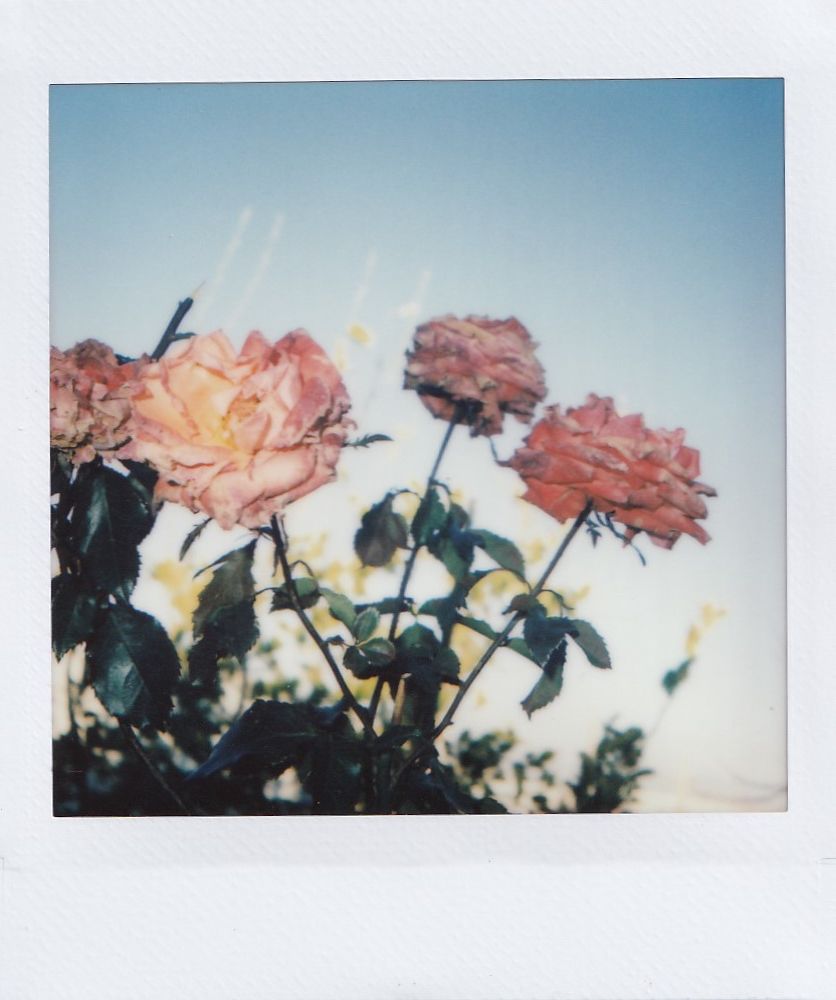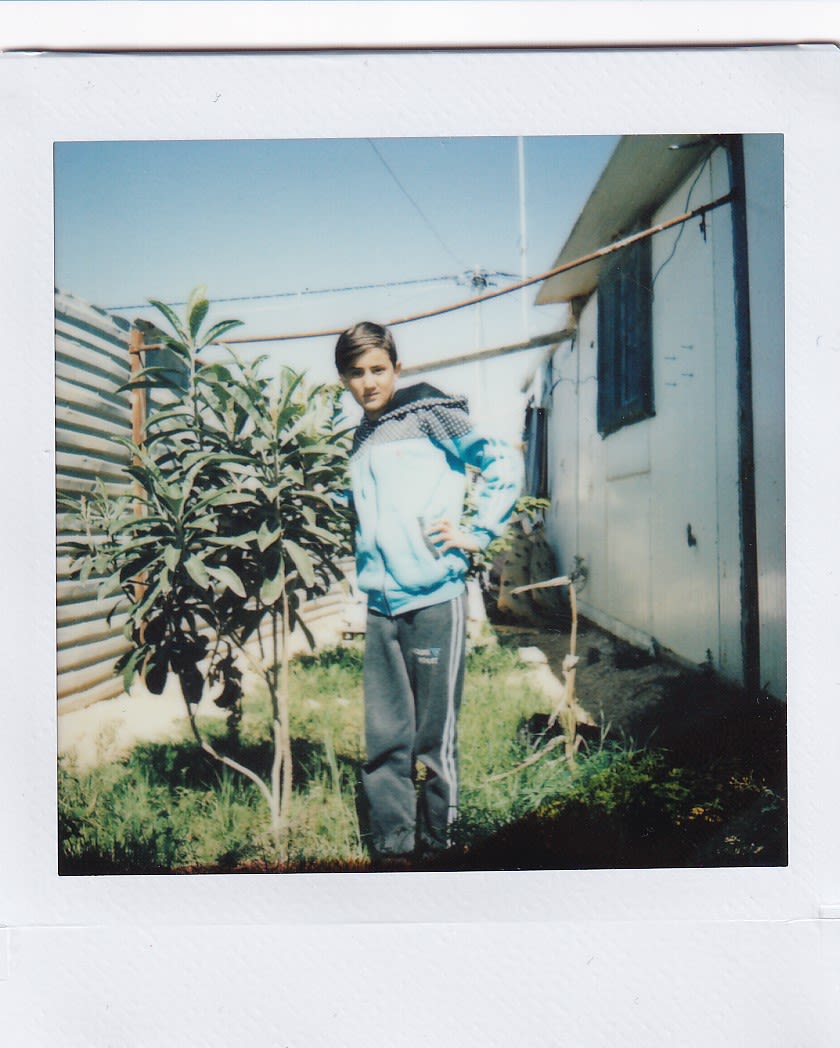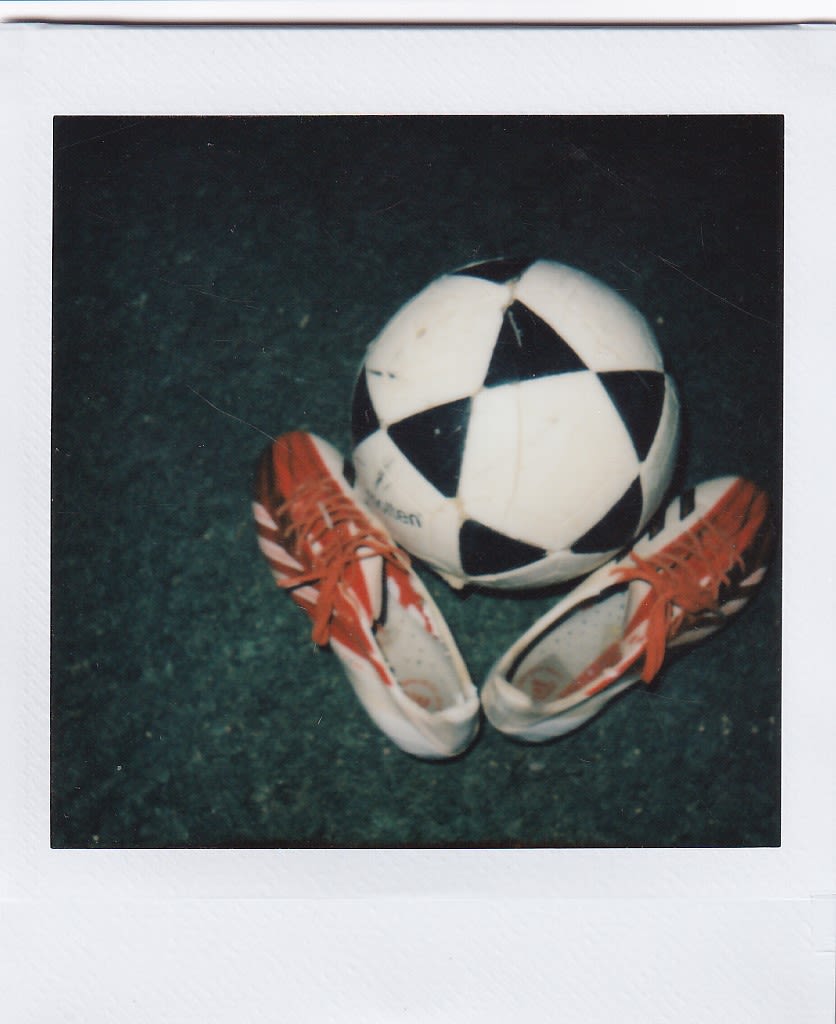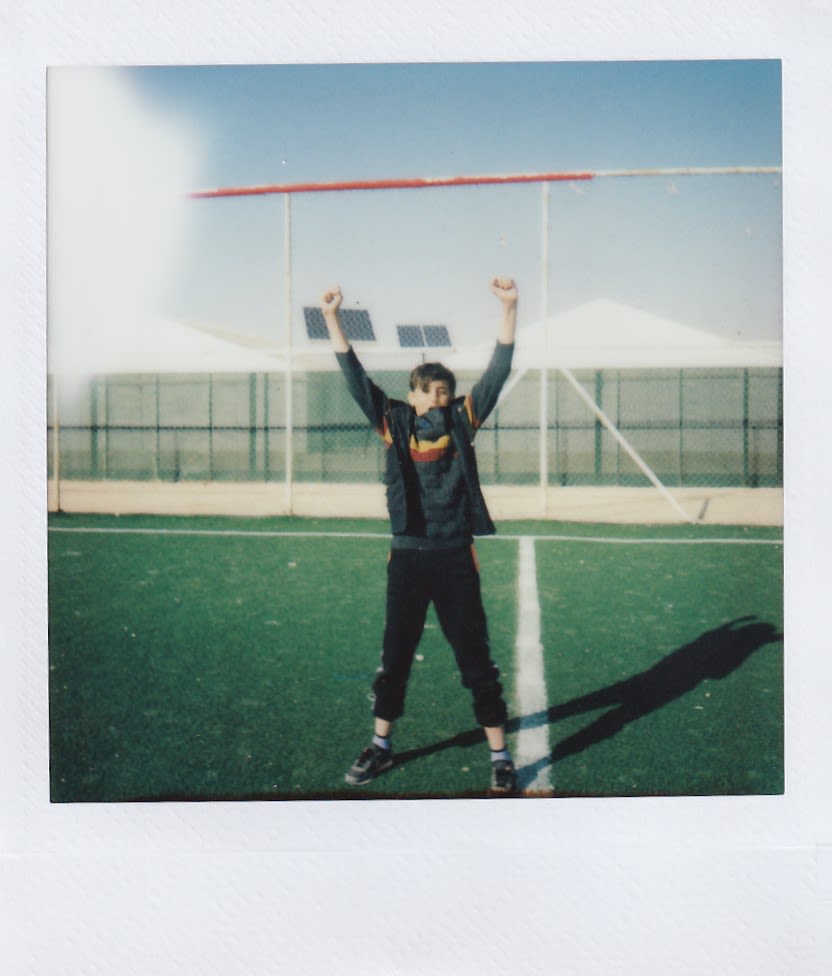 Lutfi * is 15 years old and has lived in Za'atari since 2012:
"When I left Syria, I felt so much grief, I was lifeless. I missed my home, my friends and my school.
On top of this, the last year has brought more sadness with coronavirus.
But, Coaching for Life has taught me that I can achieve the unachievable. I'm happy to have made new friends and I'm so proud to have a football coach.
I believe in equal opportunities for boys and girls to build a better future."
Reem* is 16 years old and has lived in Za'atari for eight years:
"It was so sad leaving my house in Syria, my toys, my relatives, my friends, my school… my homeland. 
Coaching for Life has taught me self-confidence, teamwork and how to deal with conflicts.
I feel happy when I play football, it helps me to get rid of stress and explore my skills.
I have learnt that education is a right for girls and boys, and so is football. Girls and boys play on the pitches equally.
My brother is my friend, we play and learn together, we do our hobbies together.
One day I want to be a famous painter, I'm proud of my drawings."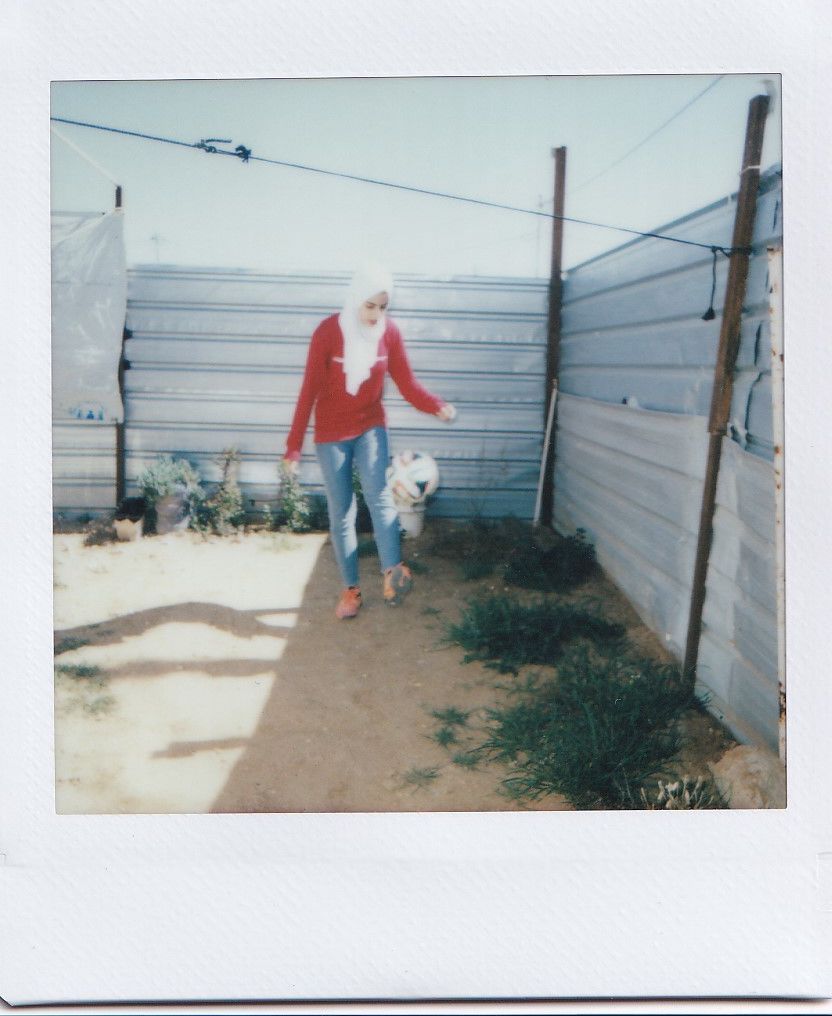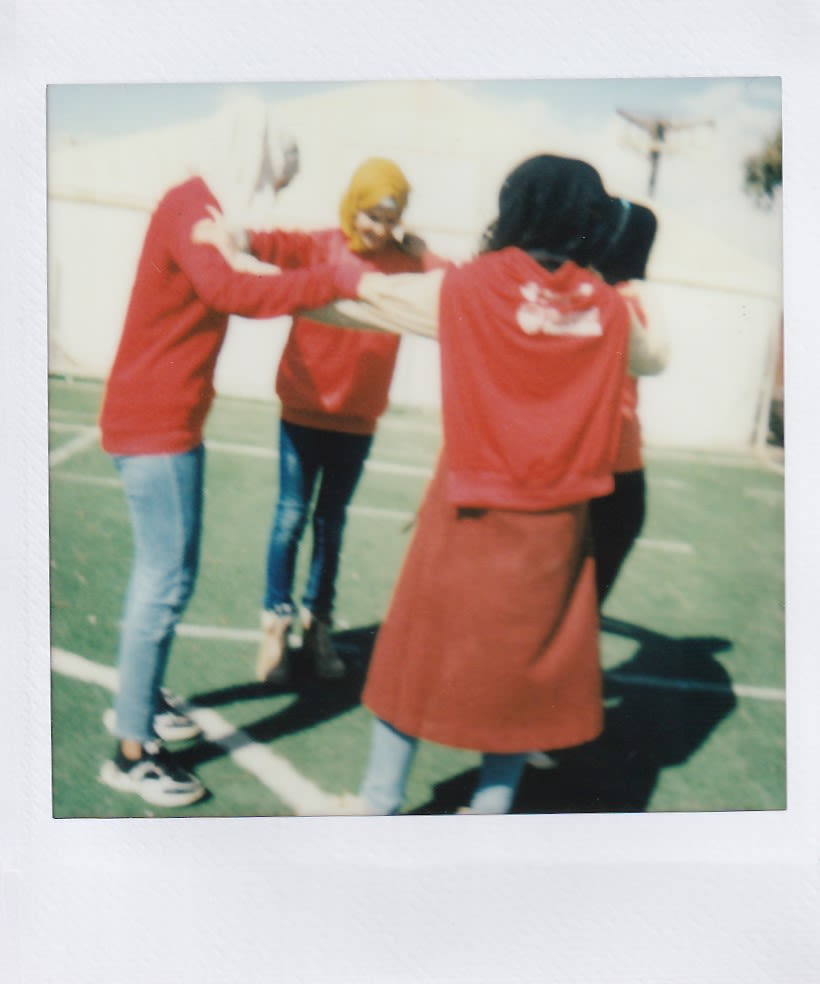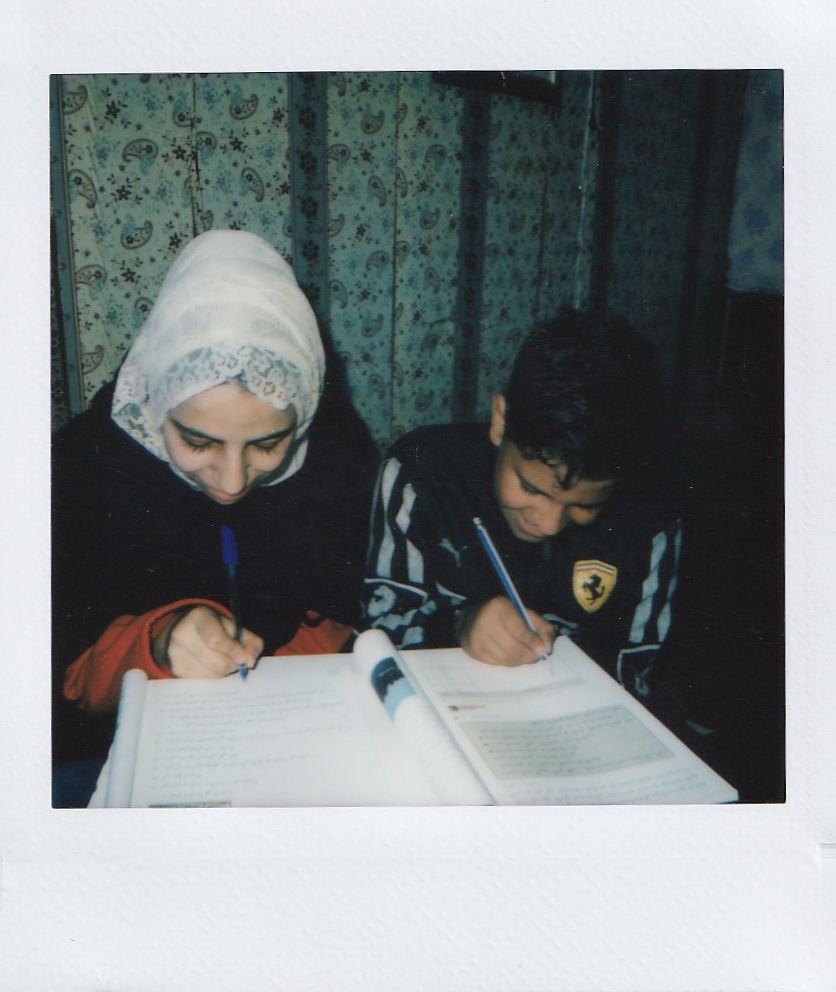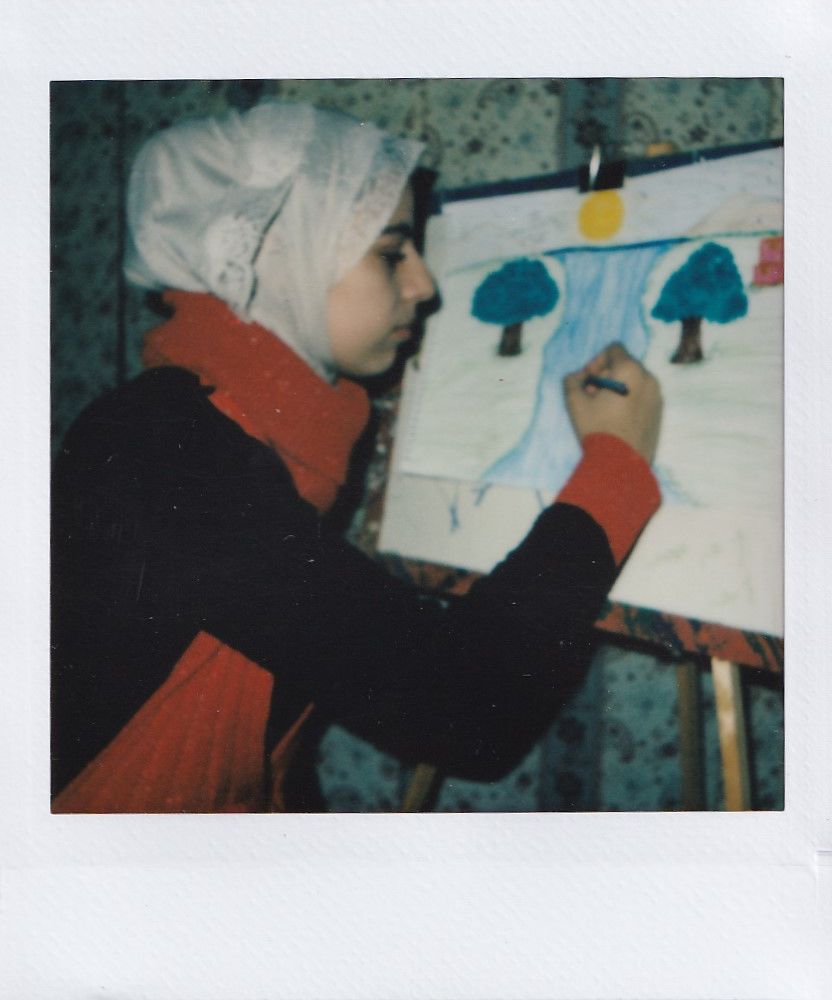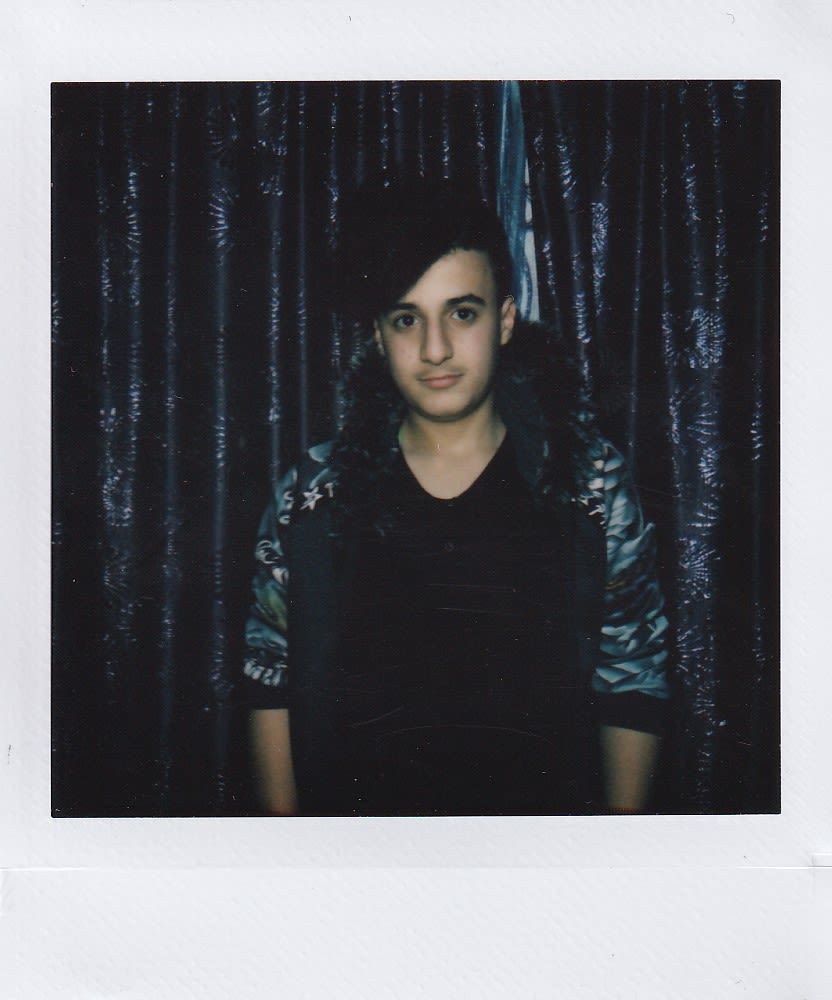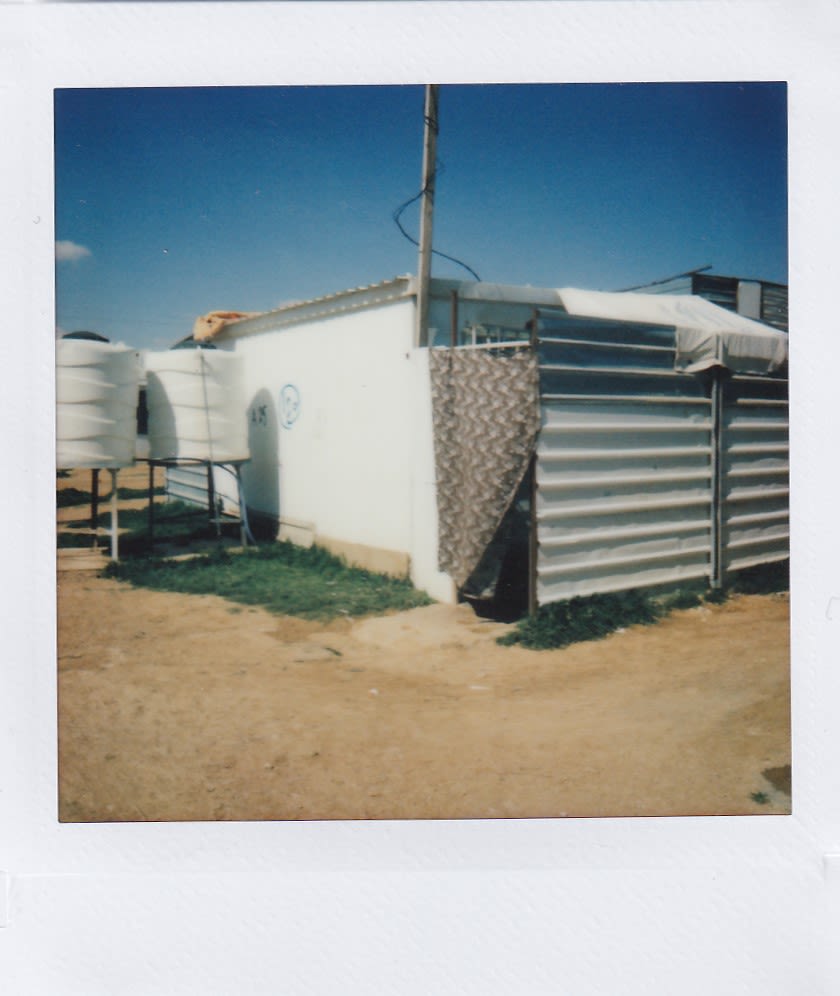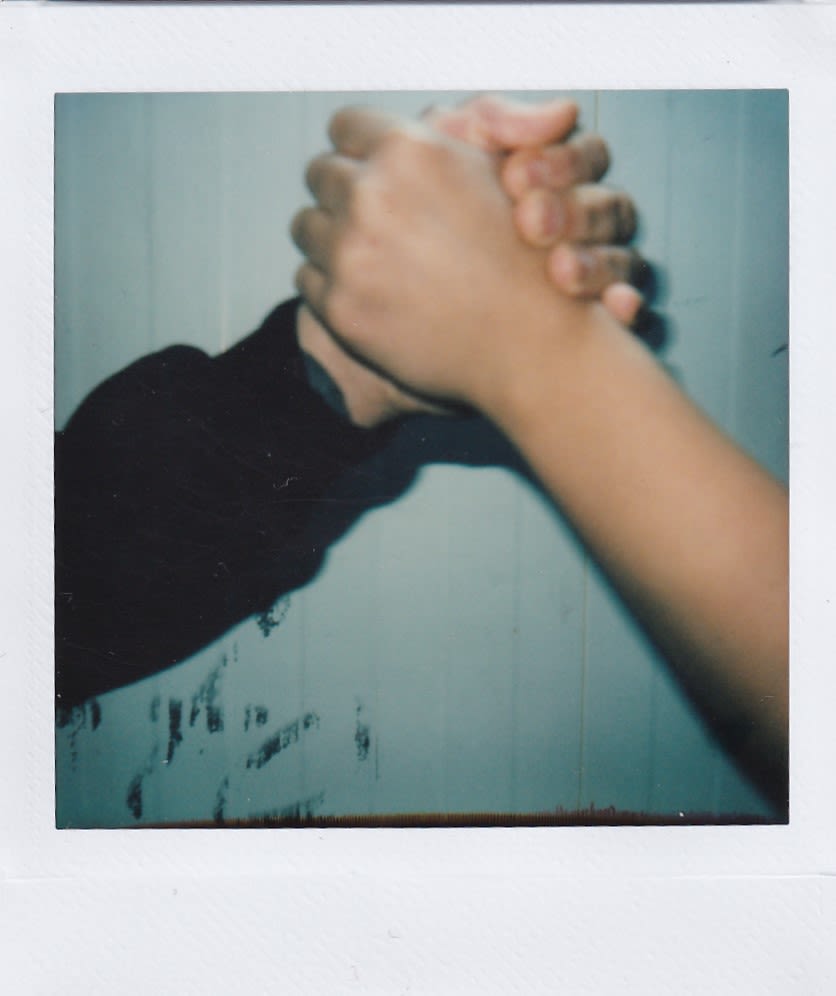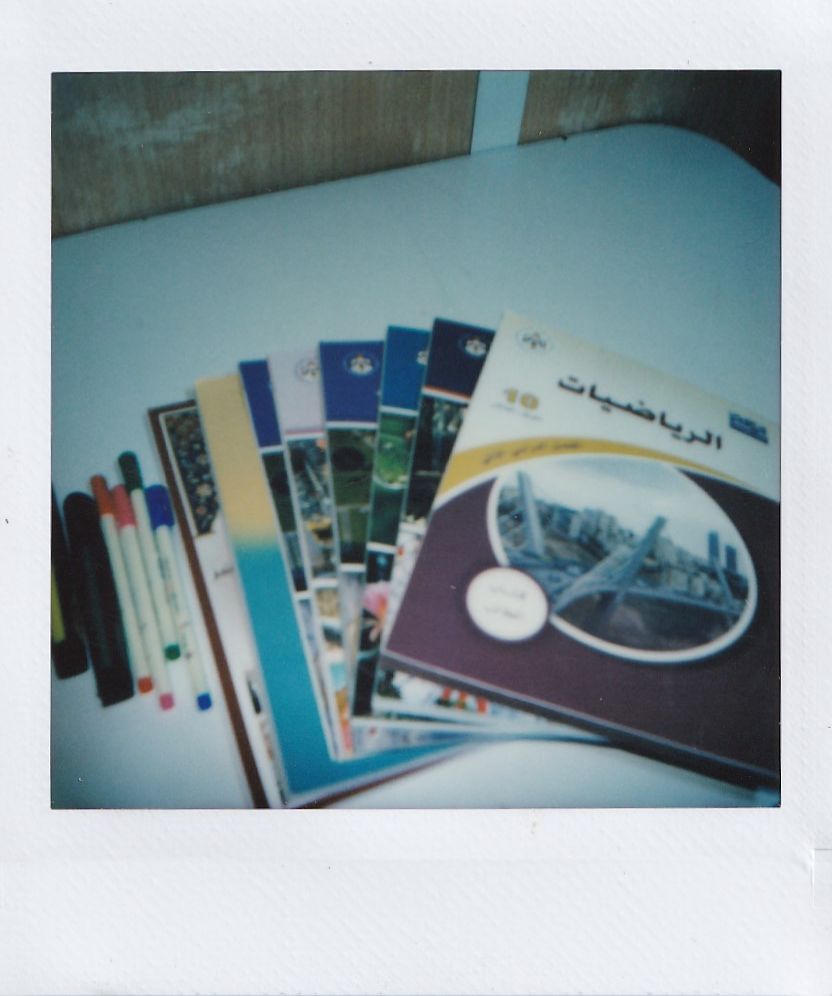 Mohammad * is 14 years old and fled his home in Syria in 2012:
"When we first arrived in Za'atari I used to look at my father's face for reassurance and safety.
I've slowly built my self-esteem.
Our Coaching for Life sessions are always enthusiastic and educational.
I've learnt sportsmanship, self-control and accepting the opinions of others.
One day I hope to complete my education, go to university, travel and fulfil my dreams.
I don't want to spend the rest of my life in this camp."
*Names have been changed to protect identities.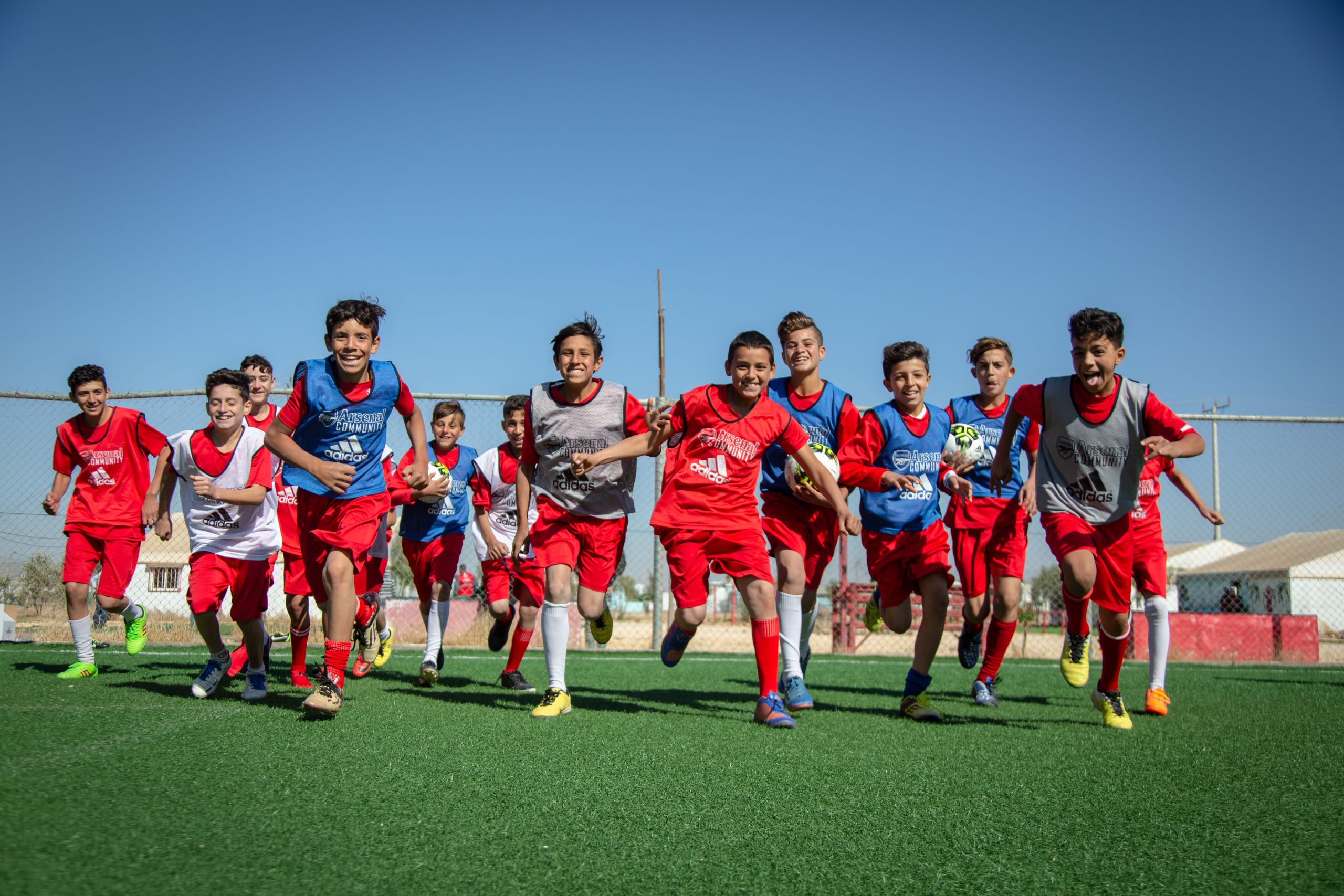 Coaching for Life is a ground-breaking programme, co-created by Save the Children and The Arsenal Foundation. Based on robust evidence and combined expertise, it aims to improve the mental and physical health of children living in some of the world's toughest places.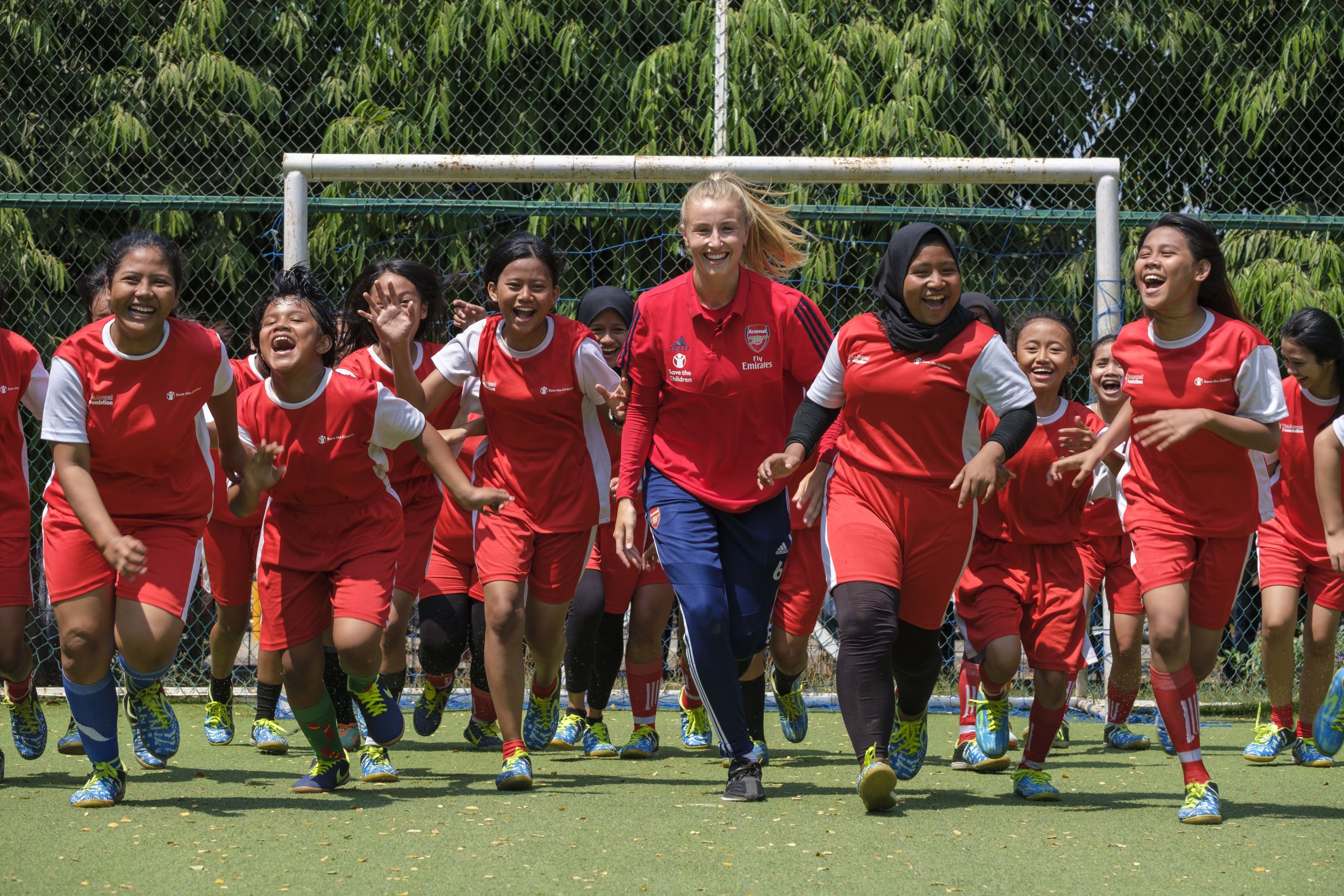 Through bespoke football coaching sessions, girls and boys tackle issues such as managing emotions, decision-making, self-esteem, gender equality and voicing opinions.
Together, Save the Children and The Arsenal Foundation are standing side by side with children.
The goal is clear: give children the tools to rebuild their lives and coach them towards a better future.
To support this life-changing programme and help build a better future for children, visit
arsenal.com/donate
and donate to Coaching for Life.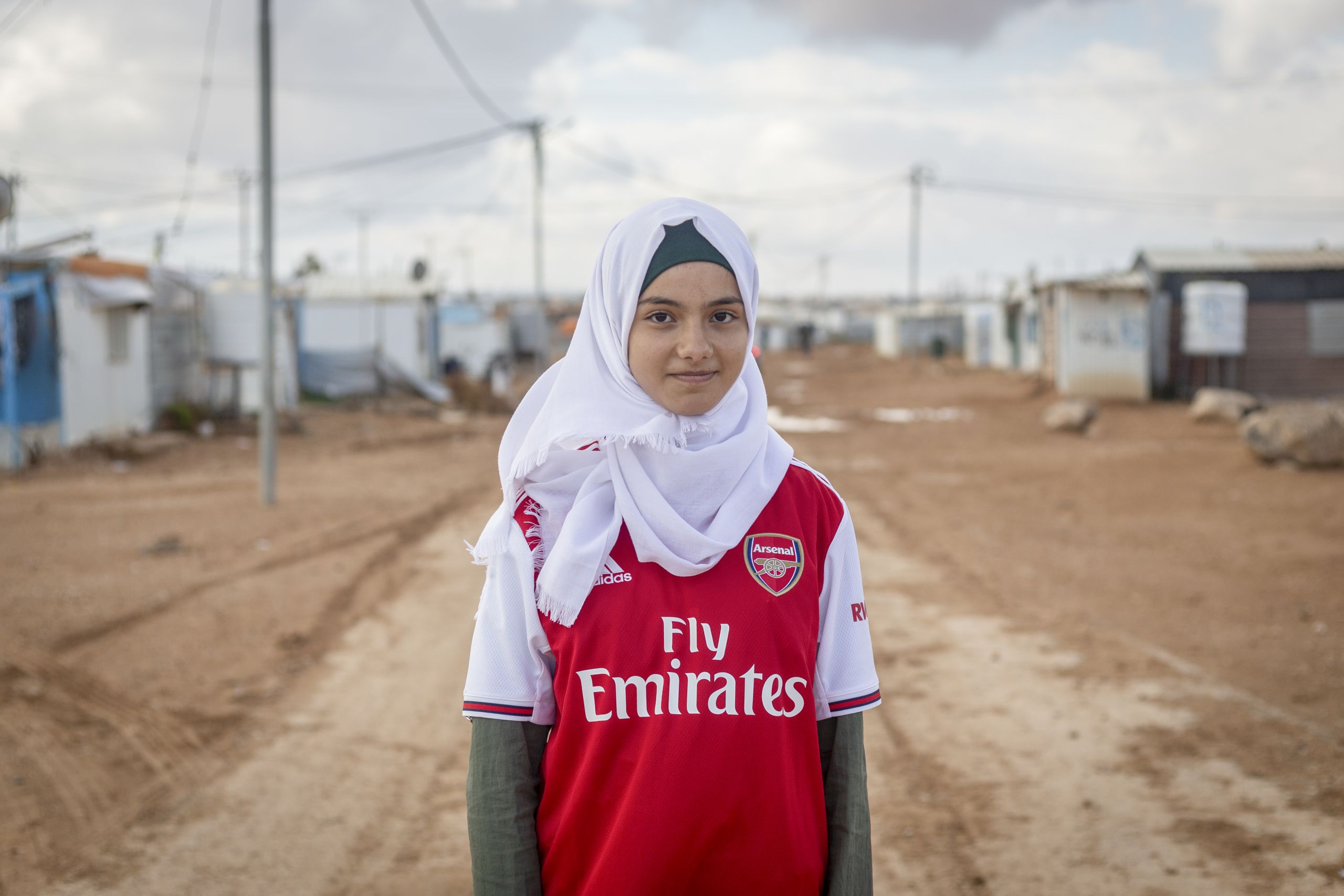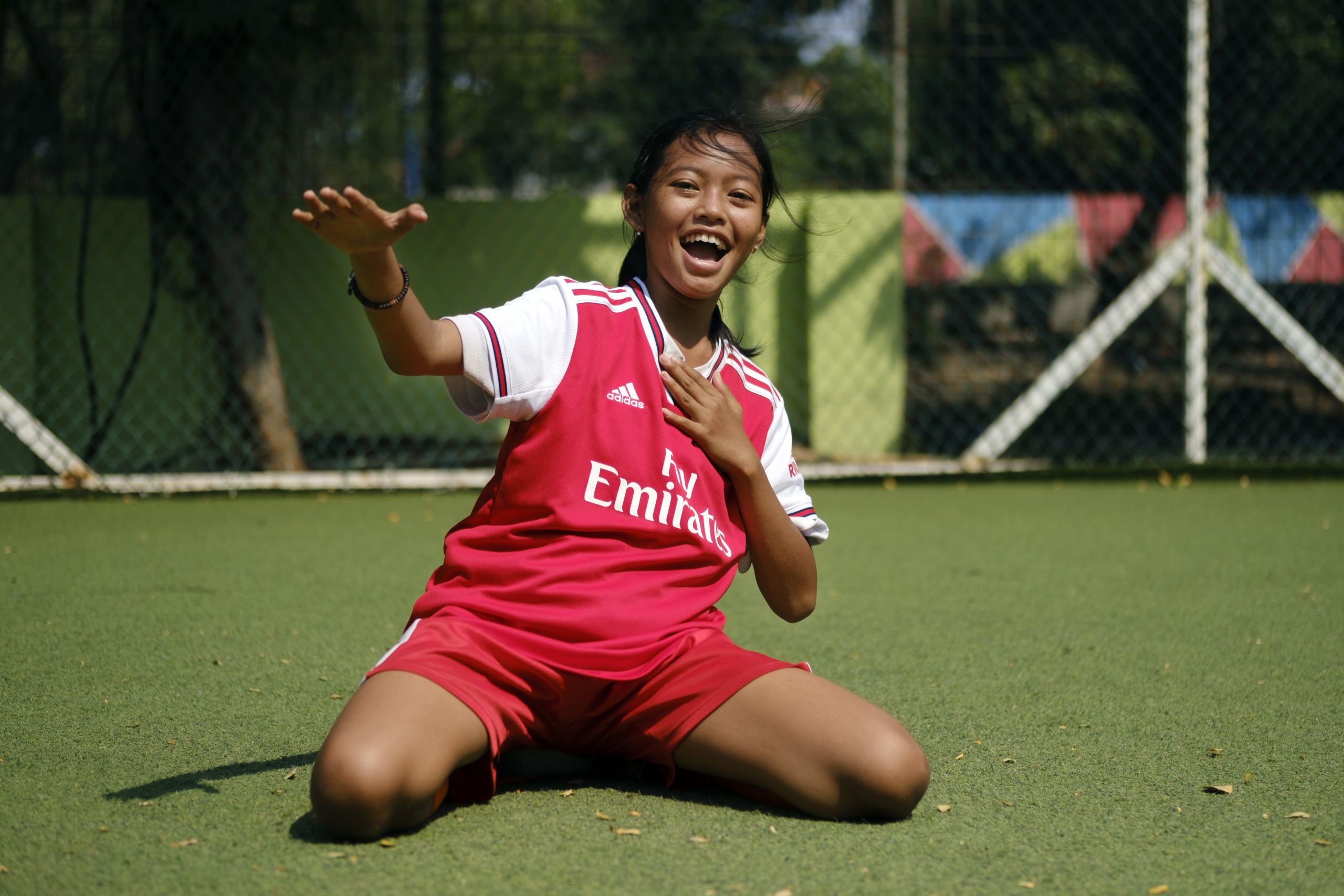 Image credits
Header video: Mariyan / Save the Children
Photo of destruction in North West Syria: GCCU / Save the Children
Photo of Za'atari refugee camp, Jordan: Charlie Forgham-Bailey / Save the Children
Polaroids taken by Yara* / Save the Children
Polaroids taken by Lufti* / Save the Children
Polaroids taken by Reem* / Save the Children
Polaroids taken by Mohammad* / Save the Children
Photo of children running, Jordan: Dissi / Save the Children
Photo of children running with Leah Williamson, Indonesia: Jiro Ose / Save the Children
Photo of Mohammad walking with Per Mertesacker, Jordan: Charlie Forgham-Bailey / Save the Children
Photo of Mahmoud* kicking a ball, Jordan: Charlie Forgham-Bailey / Save the Children
Photo of Marwa* looking at the camera, Jordan: Ahmad Muhsen / Save the Children
Photo of Diah celebrating, Indonesia: Jiro Ose / Save the Children