THE FOOD OF LOVE
Esther's bouncing boy Blessings is growing up strong. It's a healthy sign things are changing in this corner of Malawi...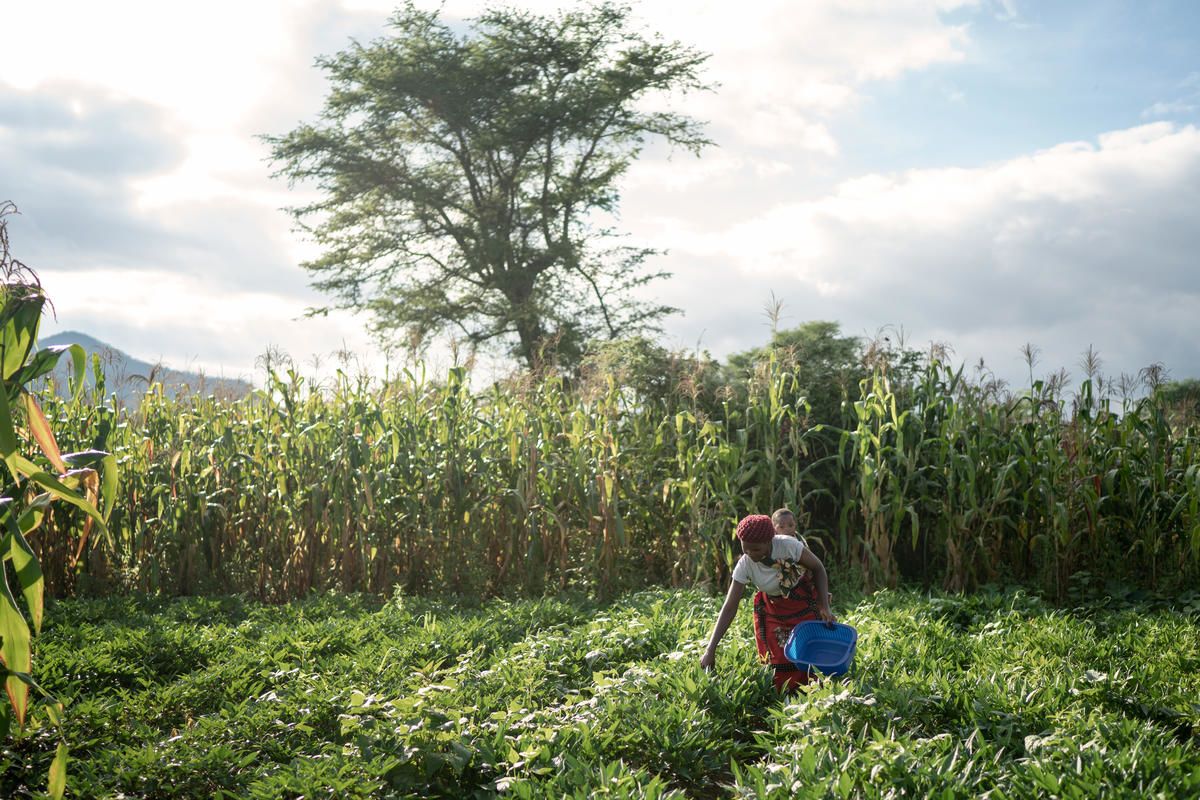 A NUTRITION REVOLUTION
...and change is needed.
37% of Malawi's children are growing up stunted or malnourished. The consequences for their bodies and brains can be devastating, impacting their chance to learn and explore a world bursting with possibility.
Food shortages, inequality, and a lack of information about nutrition all play their part.
To help communities tackle hunger for good, we need to think differently. We need to make sure mums like Esther are getting the right support for the long-term.
That's what the highly ambitious Scaling Up Nutrition (SUN) programme is all about. It could be nothing short of a nutrition revolution.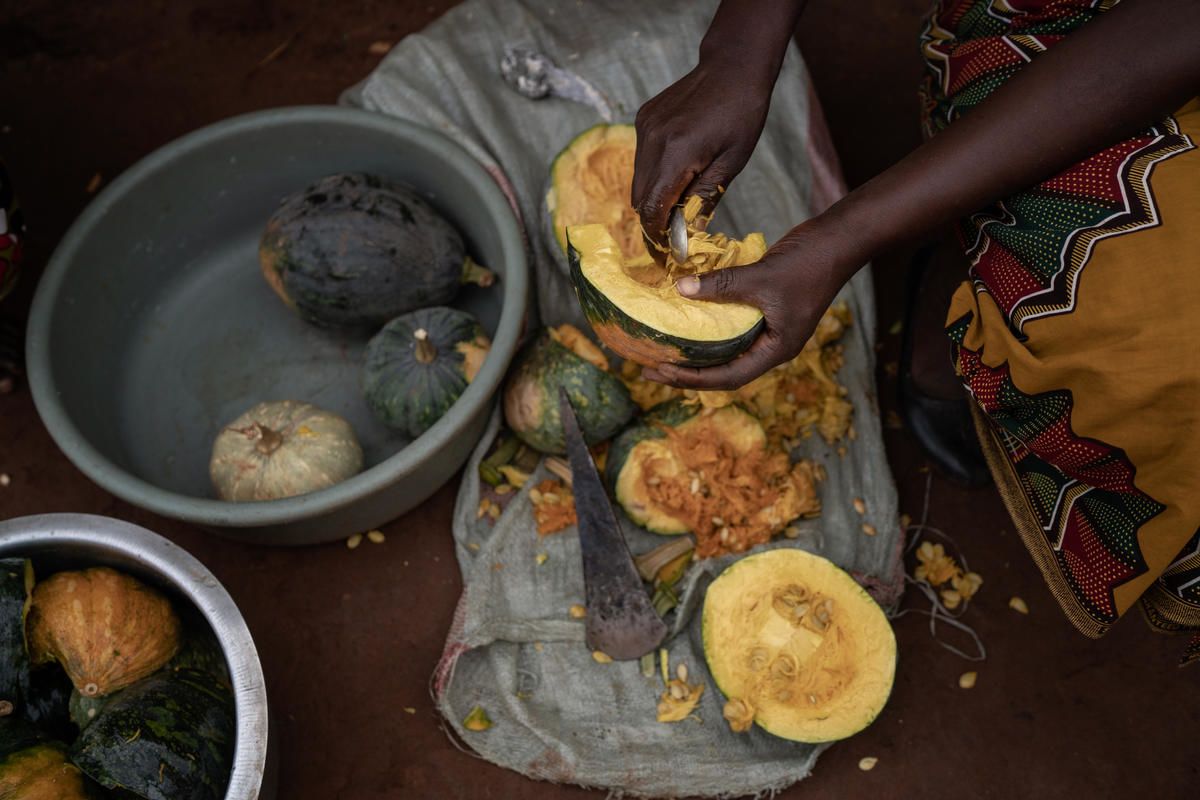 SUN is a global effort to end malnutrition and stunting in children. It's led by governments, but turned into reality by charities like us, working hand in hand with local farmers and families. Together, we're creating a new culture around food and health in northern Malawi. Here's how it works:
1. Local farmers share their knowledge on planting and growing fruit and vegetables, both in families' gardens and on communal farms. After all, they're experts who know far more about their community than anyone a charity might helicopter in.
2. Mums and mums-to-be learn about the importance of a good diet during pregnancy, exclusive breastfeeding, and age-appropriate foods for their babies. Communities even write and sing songs with strong messages for pregnant women about the need to eat healthily.
3. Families learn about six food groups - legumes, protein, fruits, vegetables, fats, and staples - and how to source, grow and cook them. Families also get support to rear their own livestock both to eat and to sell.
4. We team up with 'Promoters', local women who take part in the programme, who go the extra mile to embed their knowledge more deeply in their community. Because, naturally, no revolution would be complete without inspirational leaders…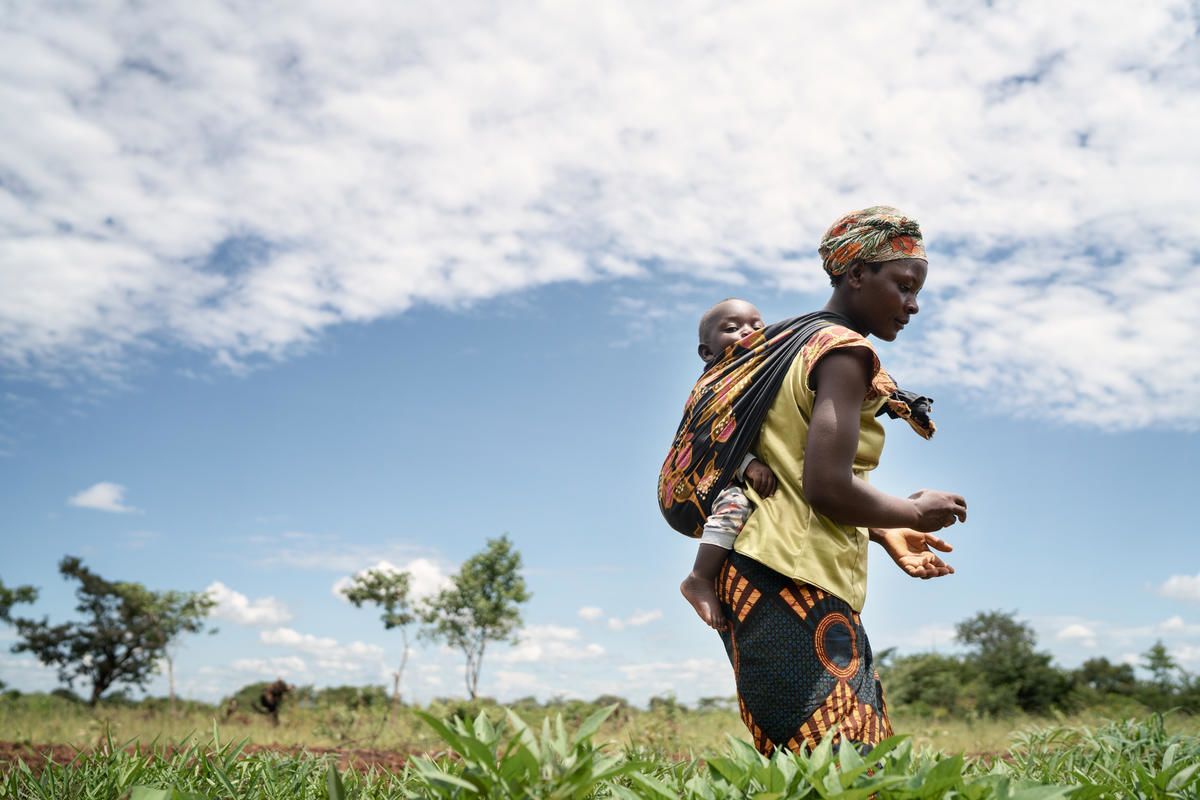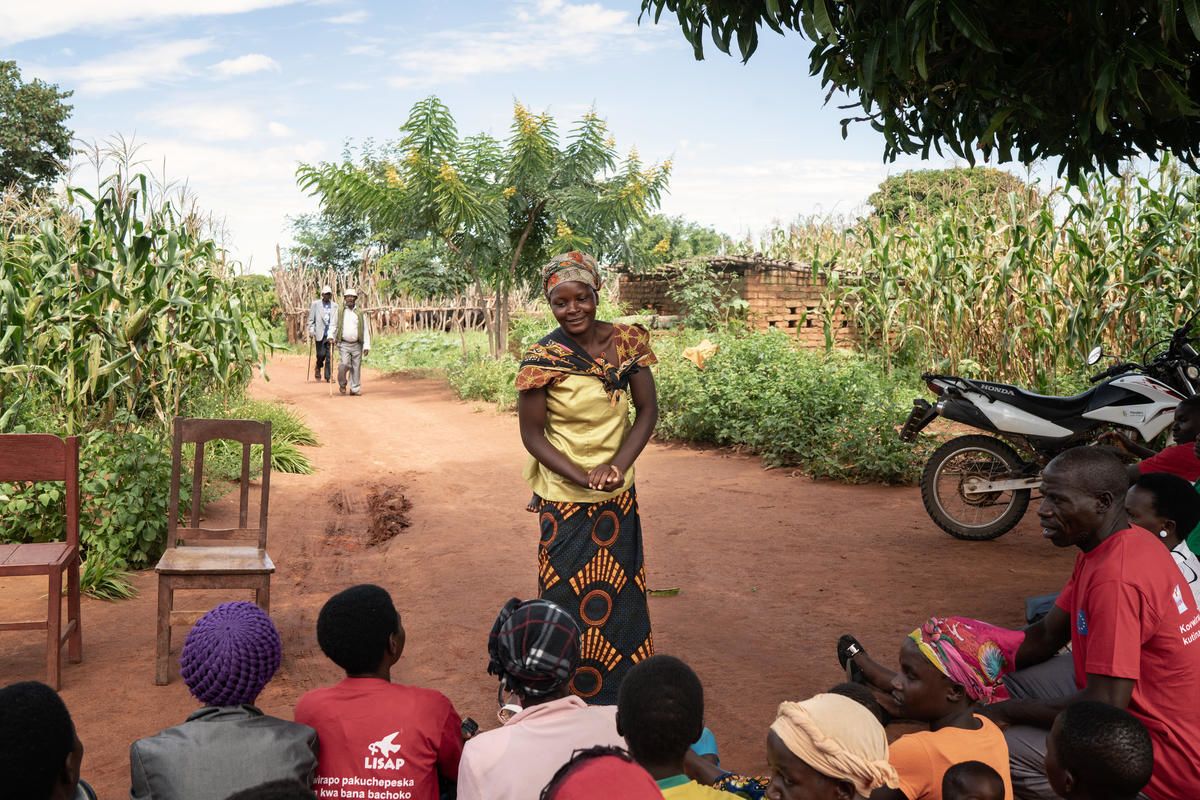 Memory is one of them. Her baby boy was born very underweight. "I didn't know anything about nutrition," says Memory. "My baby was falling ill very often."
Through SUN, she learned about the importance of breastfeeding, hygiene and nutrition. That knowledge changed her baby's life. "My son now is growing very healthy, with a normal weight."
We don't just go around telling people what to do - we team up with mums like Memory to share the knowledge they've gained, embedding it more deeply in their communities.
Now Memory is passing on what she's learned to her friends and family – encouraging them to eat a more nutritious diet, bathe their children twice a day, wash their hands regularly, and keep homes clean and hygienic. Her whole community is now far healthier as a result.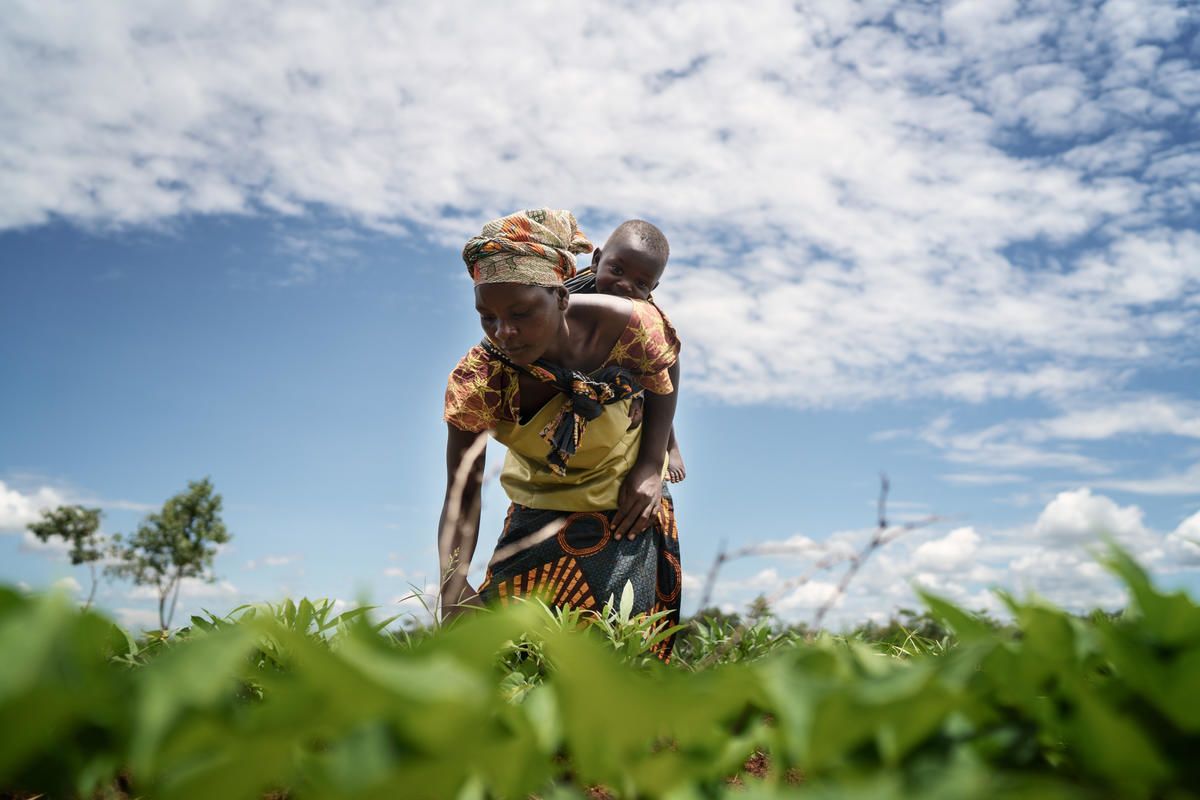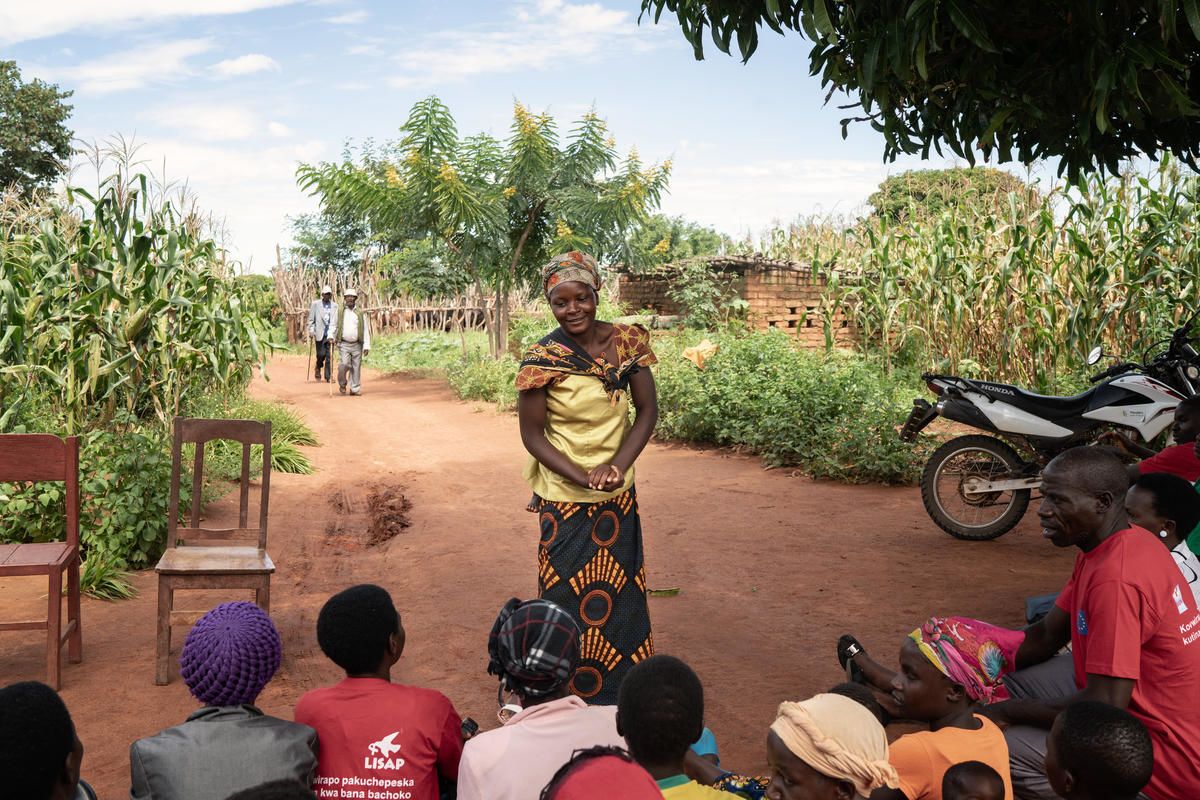 THE PROOF IS IN THE TASTE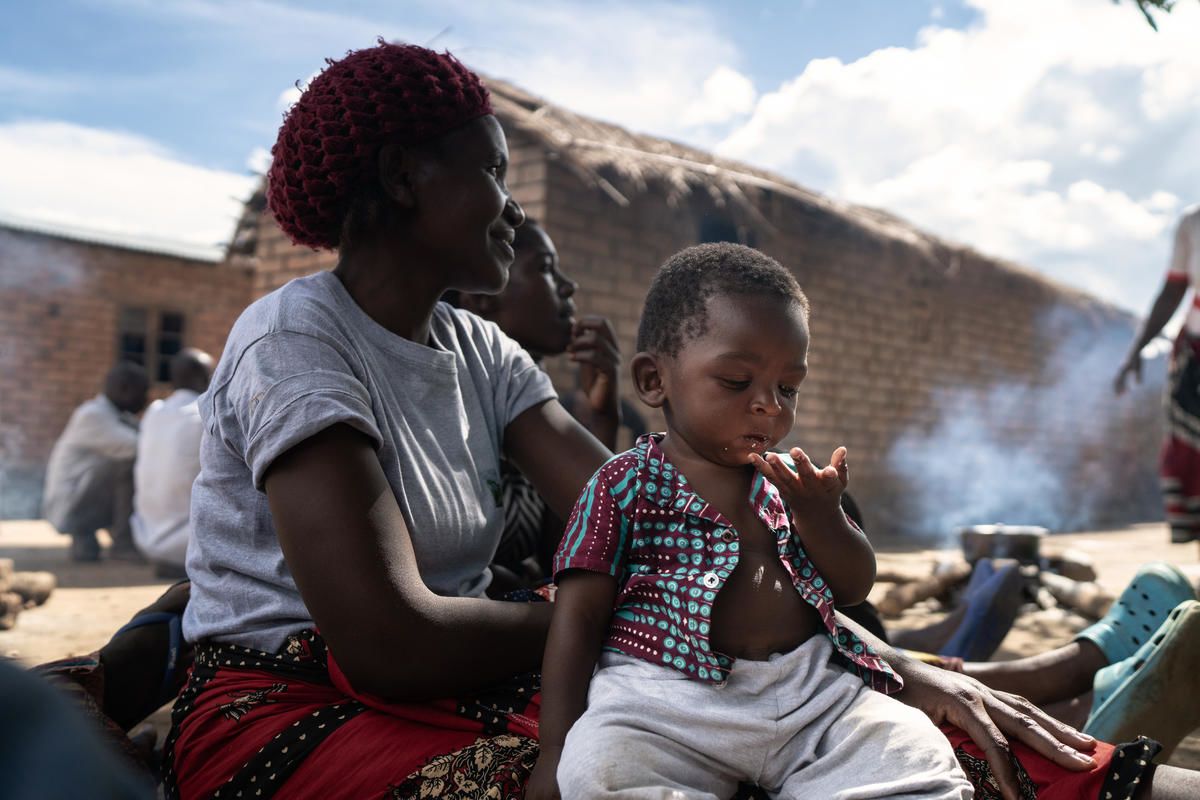 These days Esther grows her own fruit and vegetables in her backyard garden. She also rears pigeons, chickens and goats there. It all meant she could eat well when pregnant with Blessings – and that made all the difference.
"My other child…was born with a low birth weight and got ill often. Blessings came after the SUN project arrived: he was born with above average birth-weight and is healthier."
Now she's equipped with the knowledge to grow her own nutritious food all year round, helping Blessings grow up strong and healthy.
"I have learnt a lot: cleanliness and hygiene and about the six food groups. Before I joined the group, I would eat anything and share with my child. Now we carefully pick what to eat."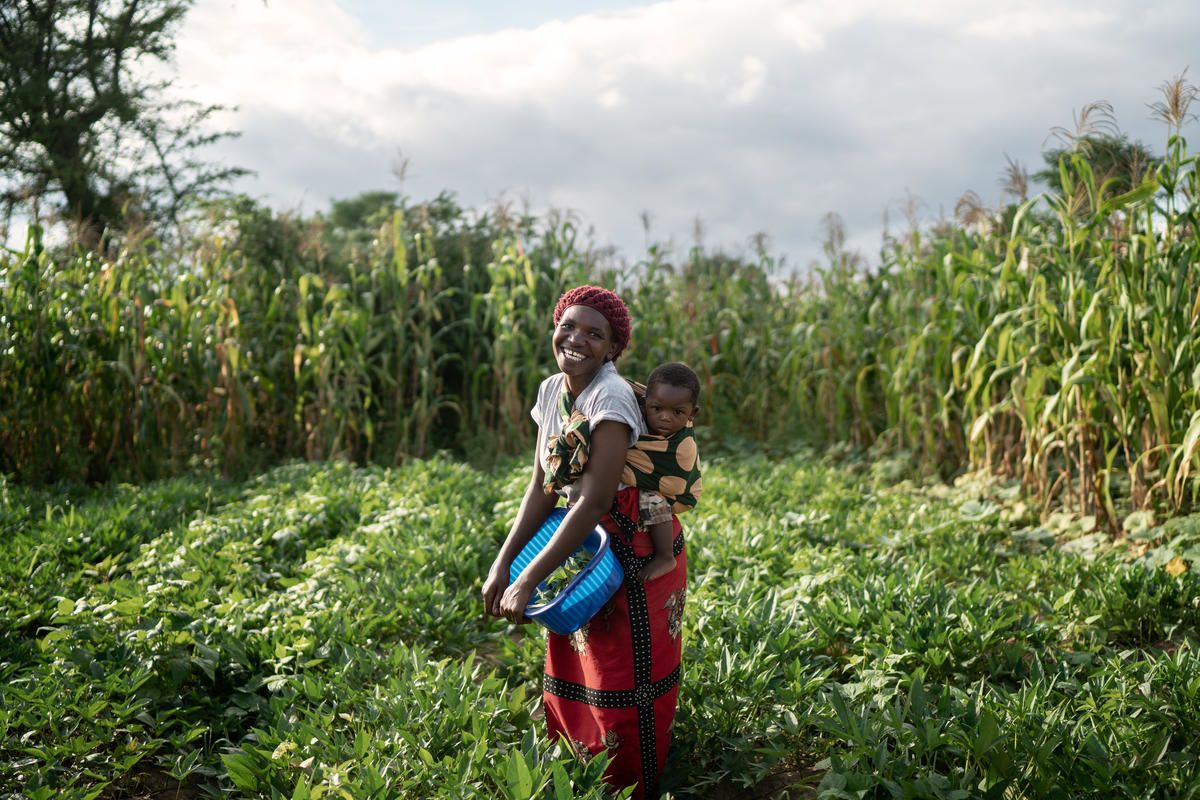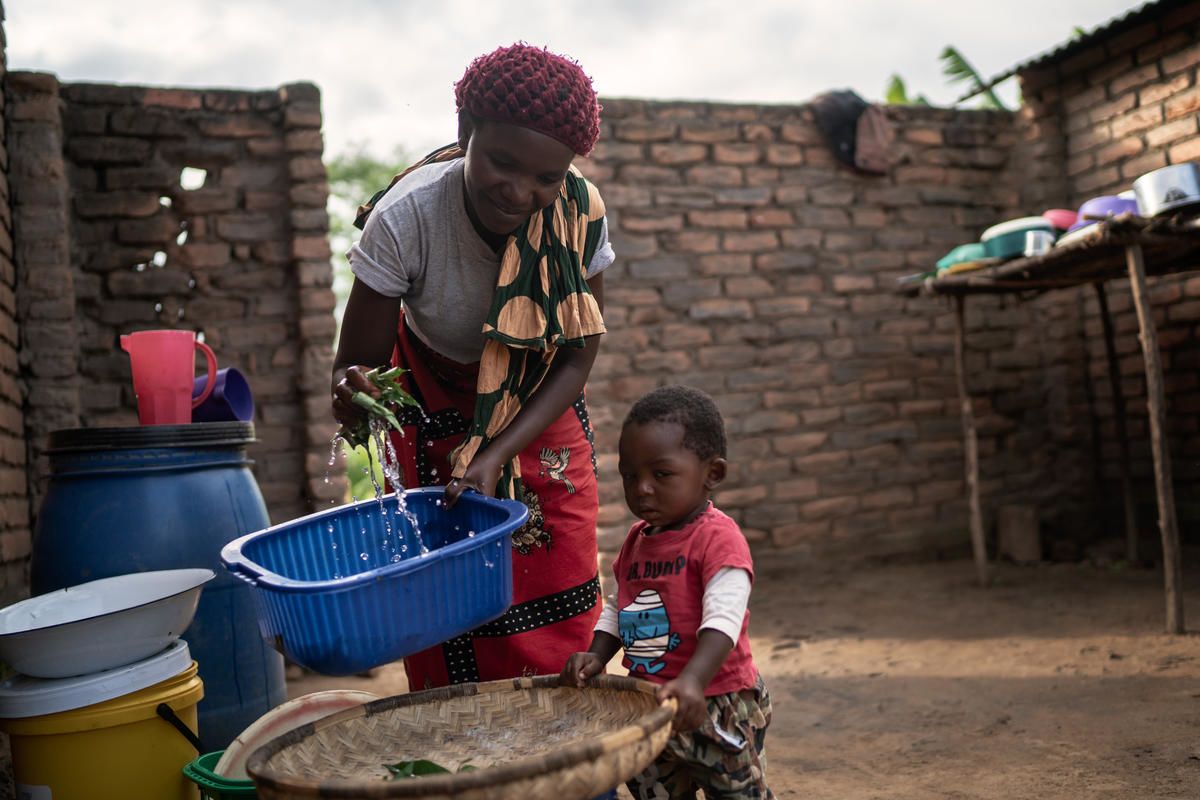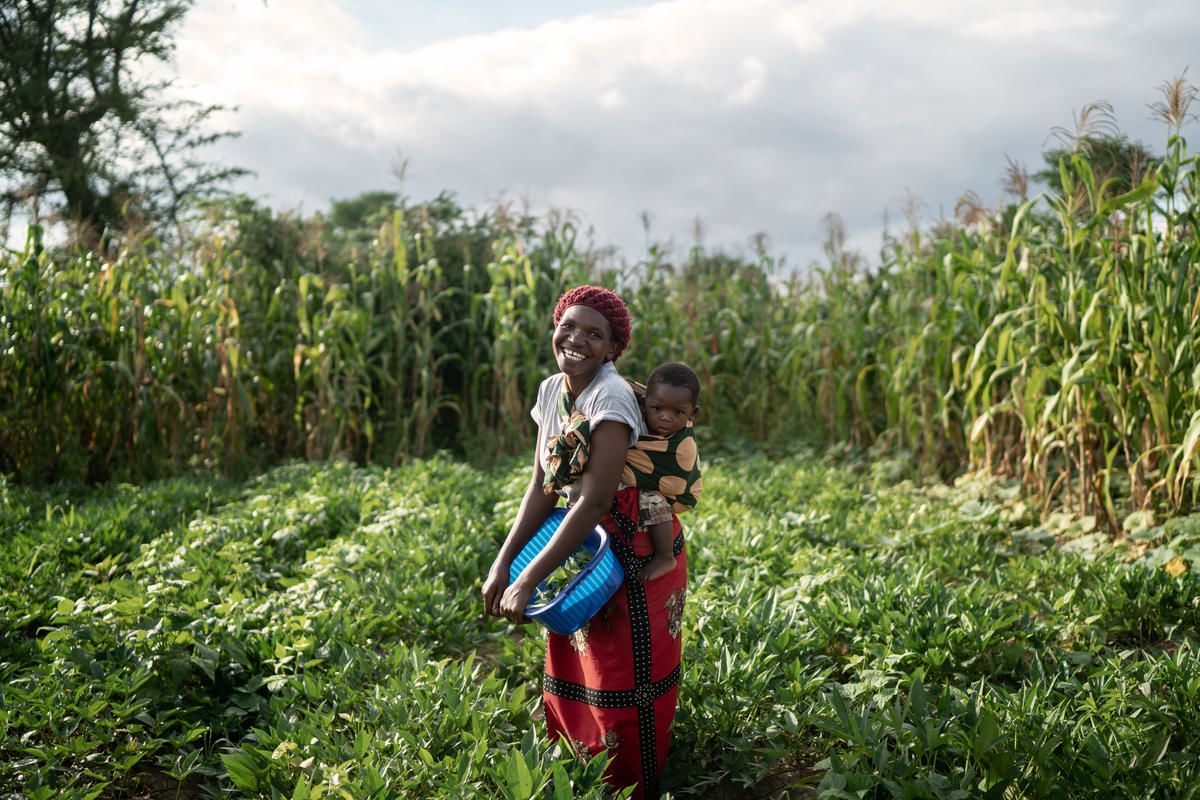 112,400 households in northern Malawi have benefitted from SUN, and early indicators show a sustained change in behaviour and lifestyle for families like Esther's.
It's a change that could open a window of possibility for thousands of children like Blessings. Because when children are well fed and healthy, anything is possible.
Thank you
That's what we can achieve together with long-term planning and years of commitment. And that's made possible by your investment in the Fairness Fund.






Words by Andy Jacques and Mike Butcher
Photos by Fredrik Lerneryd